News & Events
Gene Zwozdesky Centre at CapitalCare Norwood nears completion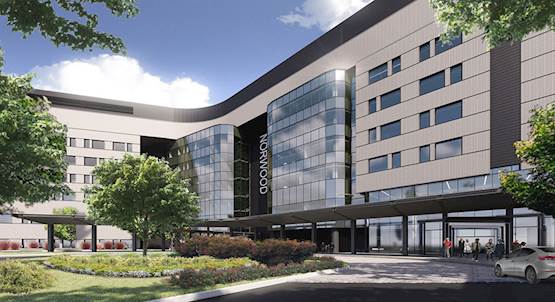 Construction of the Gene Zwozdesky Centre at CapitalCare Norwood is nearly complete. The installation of furnishings and equipment is in progress and it's expected the Gene Zwozdesky Centre will open to the public in the Fall.
We are excited that this new centre of excellence will build on CapitalCare's programs focused on complex continuing care and seniors well-being. It also includes services such as a community paramedic program, pulmonary rehabilitation, and hemodialysis. More information is available here on the progress of the Gene Zwozdesky.
The CapitalCare Foundation has done amazing work and continues to fundraise to support furnishings, gardens and teaching and research opportunities. Check out the Foundation's efforts to support CapitalCare Norwood.
---
People & Progress Newsletters Archive
Please select an edition
Join our Email List!


---
Looking for continuing care?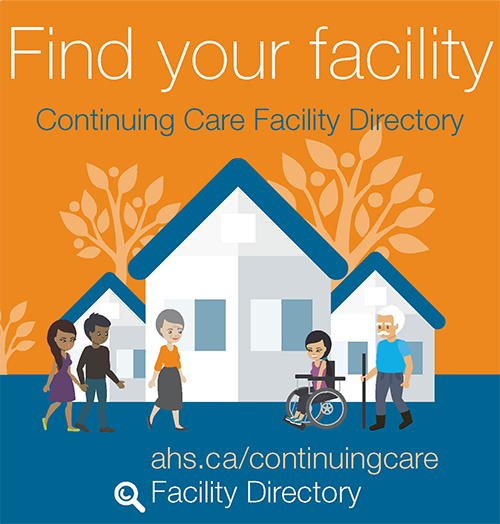 Click here
---
Looking for Information?

CapitalCare Corporate Brochure

Resident and Family Handbook
---
Visit CapitalCare on our social media channels
| | | | |
| --- | --- | --- | --- |
| | | | |