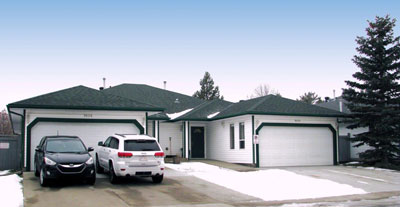 9935 - 178 Avenue
Edmonton, Alberta
T5X 5X2
T 780.496.3335
F 780.413.4709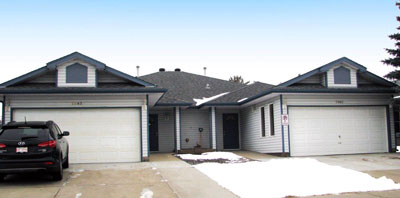 9943 - 178 Avenue
Edmonton, Alberta
T5X 5X2
T 780.496.2519
F 780.413.4709
Currently no residents and no staff are active with COVID-19.
---
Visitation
Effective June 30, 2022, health screening upon entry is no longer required for visitors. Continuous masking remains in effect in all acute and continuing care centres at this time.
When visiting, please continue to:
Wear a mask in common areas

- except when eating or drinking.

Maintain physical distance of 2 metres (6 feet) from others.

Use hand sanitizer or wash your hands

several times during your visit.
Important note: Please stay home when sick, with any illness.
If you need assistance to facilitate a virtual visit, please connect with a staff member.
Follow us on Facebook to see photos and videos of residents engaging in activities.
For general questions or to pass along messages please email us at info@capitalcare.net.
---
For More Information
*Assessment by Alberta Health Services is required before admission to this centre. For more information call 780.496.1300 or click here.
Visiting Hours
Visitation to both houses is permitted– no pre-arrangement is required. Visitors must be screened.

---
Family Messages
---
Recreation
See recreation photos on our Facebook page.
---
Dining Experience
Dickinsfield offers unique menu options for breakfast, lunch, supper and snacks. These options are based on resident feedback and required nutritional standards. Different textures and diet options are available based on individual needs.
Registered Dietitians assess nutritional requirements as individual's needs or abilities change. Menu cycles repeat (at a minimum) every three weeks.