9113 - 144 Avenue
Edmonton, Alberta
T5E 6K2

T 780.496.2575
F 780.456.1114
McConnell Places provide secure designated supportive living (SLD4) in small, home-like settings. Designed specifically for people with mid-stage dementia, these two care homes allow residents to live as independently as possible with round the clock care.
Individuals are encouraged to participate in familiar activities such as gardening, housekeeping and baking.
---
For More Information
An assessment by Alberta Health Services is required before admission to this centre. For more information call 780.496.1300 or click here.

---



Our hair salon is open Wednesdays and Fridays from 9 am to 4pm. Please contact Jen at 780.974.4451 or jtomanek@shaw.ca.
---
Recreation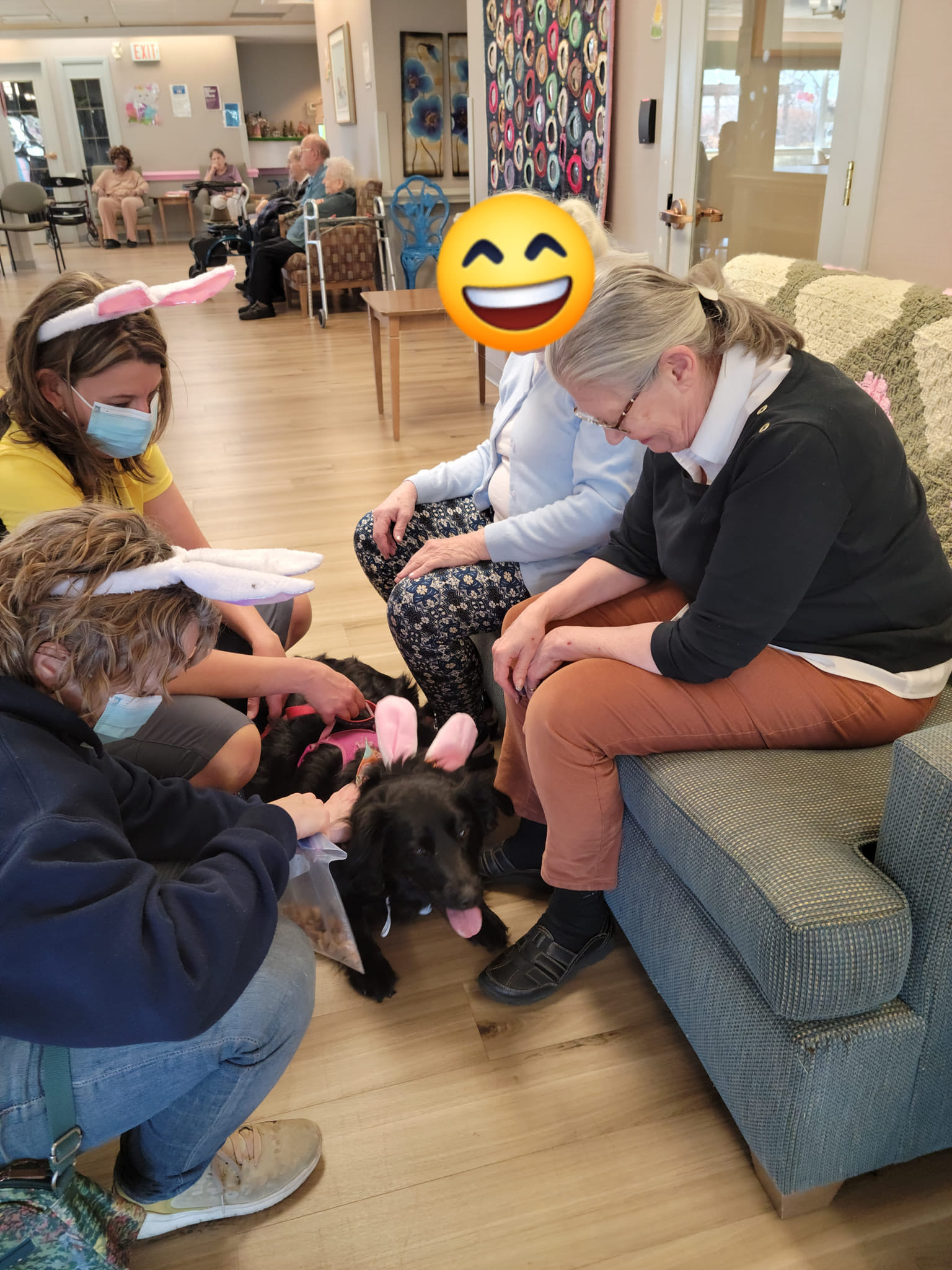 McConnell Place North residents enjoyed an afternoon visit with Mitzi! Thank you Mitzi for the wonderful visit and puppy cuddles!
More recreation photos are on our Facebook page.