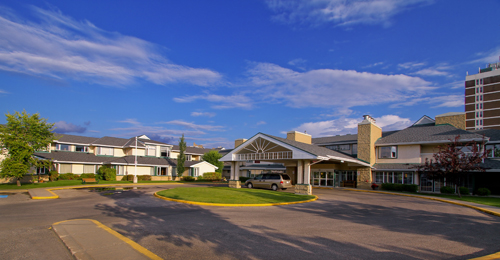 16815 - 88 Avenue
Edmonton, Alberta T5R 5Y7
T 780.413.4712
F 780.413.4736
Last updated May 18, 2022 at 4:30pm
Currently, no residents and no staff members are active with COVID-19.
---
Visitation
Continuing care settings in Alberta continue to have COVID-19 protocols in place, regardless of outbreak status, as the government moves forward with a three-stage plan to ease restrictions.
This means continuous masking, enhanced cleaning and disinfection, health screening upon entry, testing, and isolation when required will continue in our centres.
When visiting, please continue to:
Wear a mask at all times

, including the resident rooms.

Masks should be well-fitting and high-quality to have the greatest benefit.

Only visit

with your loved one and limit the number of people in a room at one time so that physical distance can be maintained.

Perform hand hygiene throughout your visit.
Please note:
---
Virtual Visits
If you need assistance to facilitate a virtual visit, please connect with the Recreation Department.
Follow us Facebook to see photos and videos of residents engaging in activities.
For general questions or to pass along messages please email us at info@capitalcare.net.
---
Road Closure in the area of 170 St/ 87 Avenue. Read more.
---
Laurier House Lynnwood has 80 designated supportive living spaces. The life-lease concept gives people more flexibility and choice than traditional care housing options, and allows you to live as independently as possible in a communal setting.
Laurier House Lynnwood is within walking distance of West Edmonton Mall, and the Misericordia Community Hospital and Health Centre. Bus service is also conveniently nearby.
---
Special Features
Opportunity to live alone or with a spouse, companion, and/or a small pet

Bachelor, one and two-bedroom suites with kitchenettes and spacious ensuites

Private balconies or patios

Courtyards and outdoor gardens

Private dining room for special events

Guest room for out-of-town friends or family

Activity room with exercise area

Recreation programming

Beauty salon

Affordable life leases starting at $90,000.

Click here

for a complete price list
For More Information
*Assessment by Alberta Health Services is required before admission to this centre. For more information call 780.496.1300 or click here.

---
Centre Entry Hours
Monday - Sunday
9:00am - 8:00pm
Visitors must be screened and enter the building during our ENTRY TIMES, which reflect the hours screeners are present. (One exception is for family and friends visiting a resident at end-of-life. You may come to the centre at any time and use the buzzer to enter the building after hours.)
---
Hair Salon Open
Click here for hours and pricelist.
---
Family Updates
2022
---
Recreation
Recreation calendars are not available at this time.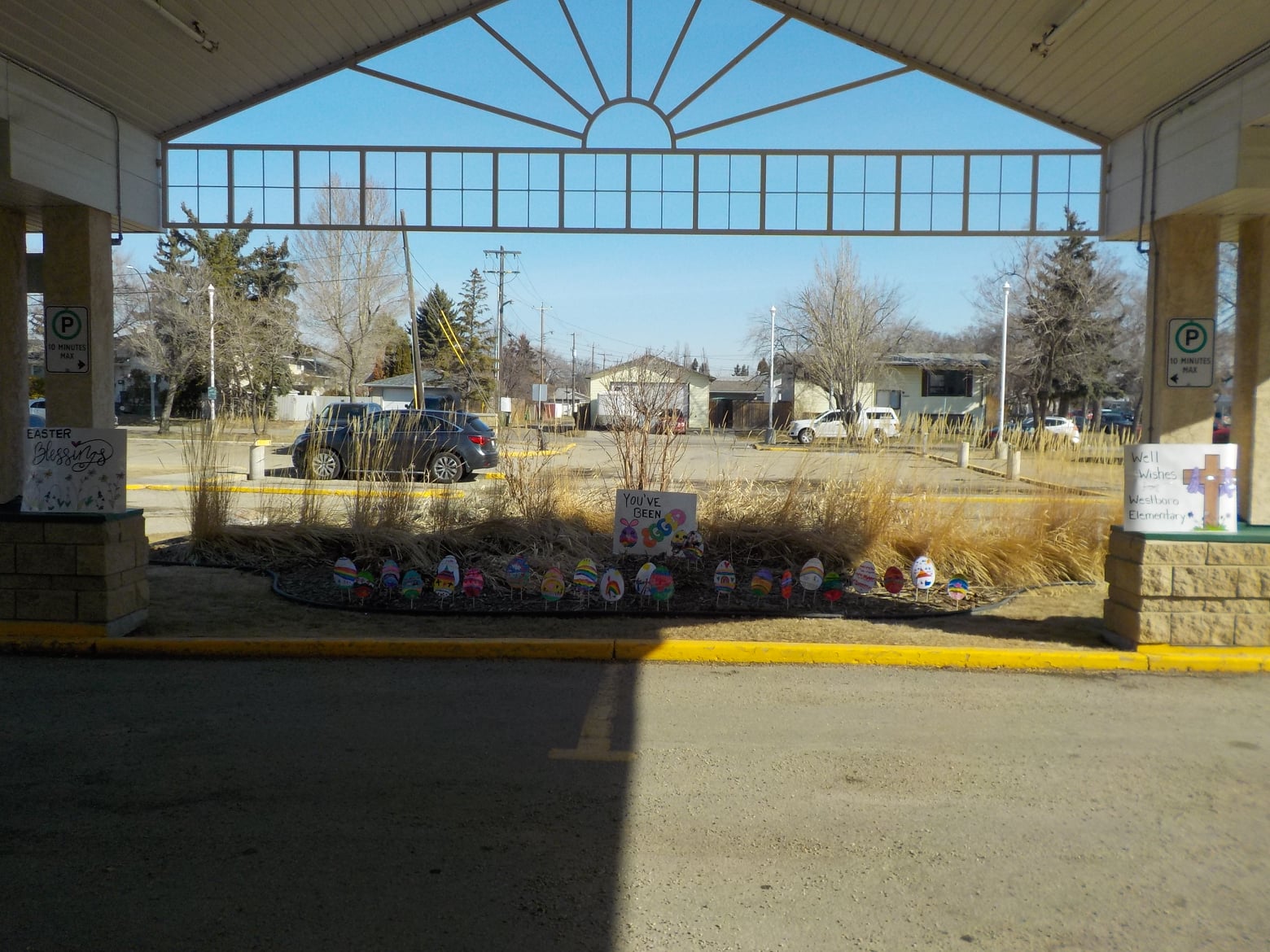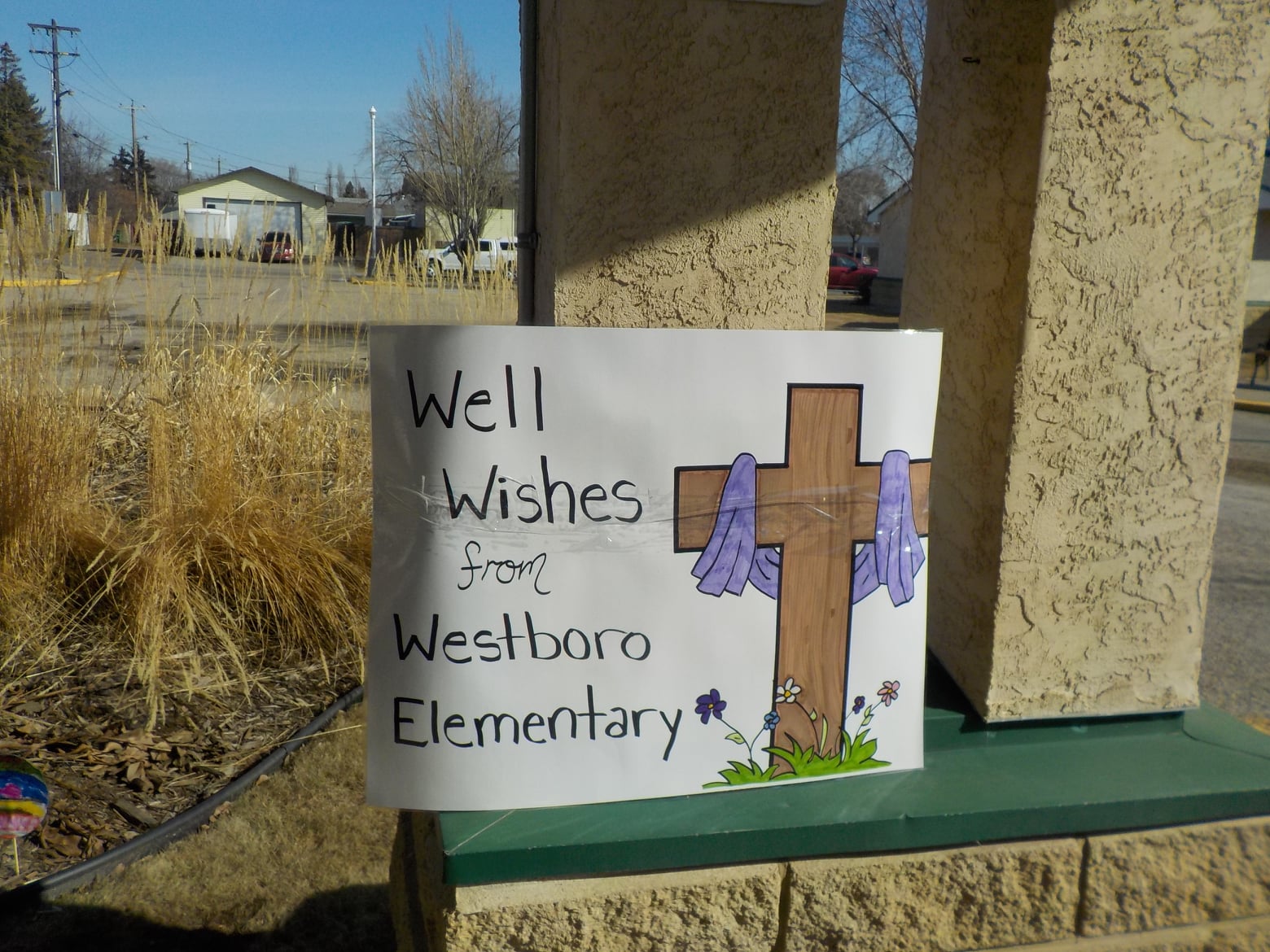 Residents of CapitalCare Laurier House Lynnwood woke up on Easter morning to this wonderful surprise. We were egged -in a good way! Thank you to staff and students of Westboro Elementary School for your thoughtfulness.
See photos are on our Facebook page.
---
Dining Experience
Laurier House Lynnwood offers unique menu options for breakfast, lunch, supper and snacks. These options are based on resident feedback and required nutritional standards. Different textures and diet options are available based on individual needs.
Registered Dietitians assess nutritional requirements as individual's needs or abilities change. Menu cycles repeat (at a minimum) every three weeks.

---
Centre Information