Summer Youth Volunteer Program
This program will return next summer!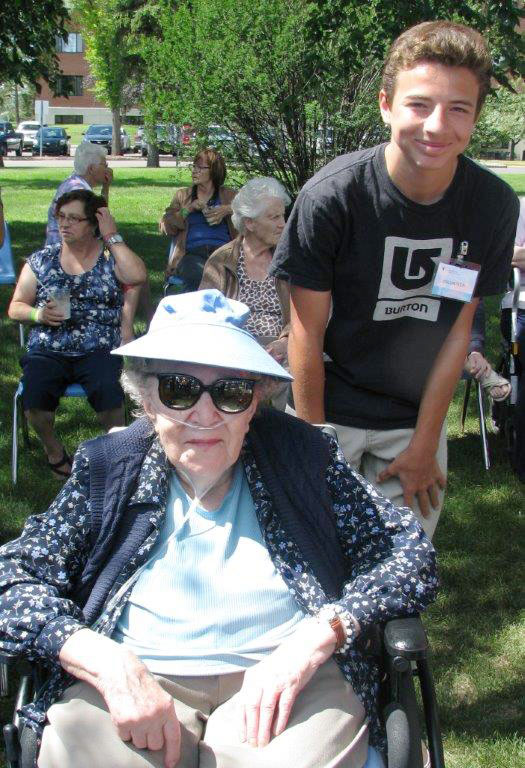 Our Summer Youth Volunteer Program is a great way
to prepare for your future - while having fun!
Here's just a few of the many ways you can make a difference
in the lives of our residents:
Take them out on field trips
Do crafts, play music or games
Just talk with them!
No experience is necessary, just:
a willingness to help others
patience and compassion for the elderly and people with disabilities
time to share with others
a desire to have fun and learn new things!
You'll get:
valuable experience
references
new friends
This program is for people ages 12-25, and able to commit 25-30 hours over June, July and August. The summer youth program runs at the following sites: