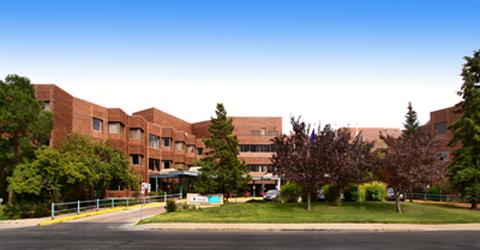 14225 - 94 Street
Edmonton, Alberta
T5E 6C6
T 780.371.6500
F 780.371.6583
Dickinsfield is located in northeast Edmonton. The centre has 275 long-term care beds and provides an environment that supports choice, autonomy and, where possible, independence.
In addition to general long-term care, Dickinsfield offers the following specialized programs:
Dementia Care, Secure:
For residents with dementia or other form of cognitive impairment who would be at risk of becoming lost if they left the building unaccompanied.
---
Young Adult Long-Term Care:
---
Dickinsfield also operates the Young Adult Day Support Program and provides support services to Adult Duplexes and McConnell Place North.
For More Information
*Assessment by Alberta Health Services is required before admission to this centre. For more information call 780.496.1300 or click here.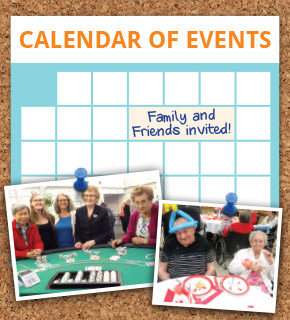 ---
Dining Experience
Dickinsfield offers unique menu options for breakfast, lunch, supper and snacks. These options are based on resident feedback and required nutritional standards. Different textures and diet options are available based on individual needs.
Registered Dietitians assess nutritional requirements as individual's needs or abilities change. Menu cycles repeat (at a minimum) every three weeks.

---
Then and Now
Celebrating 40's years of CapitalCare Dickinsfield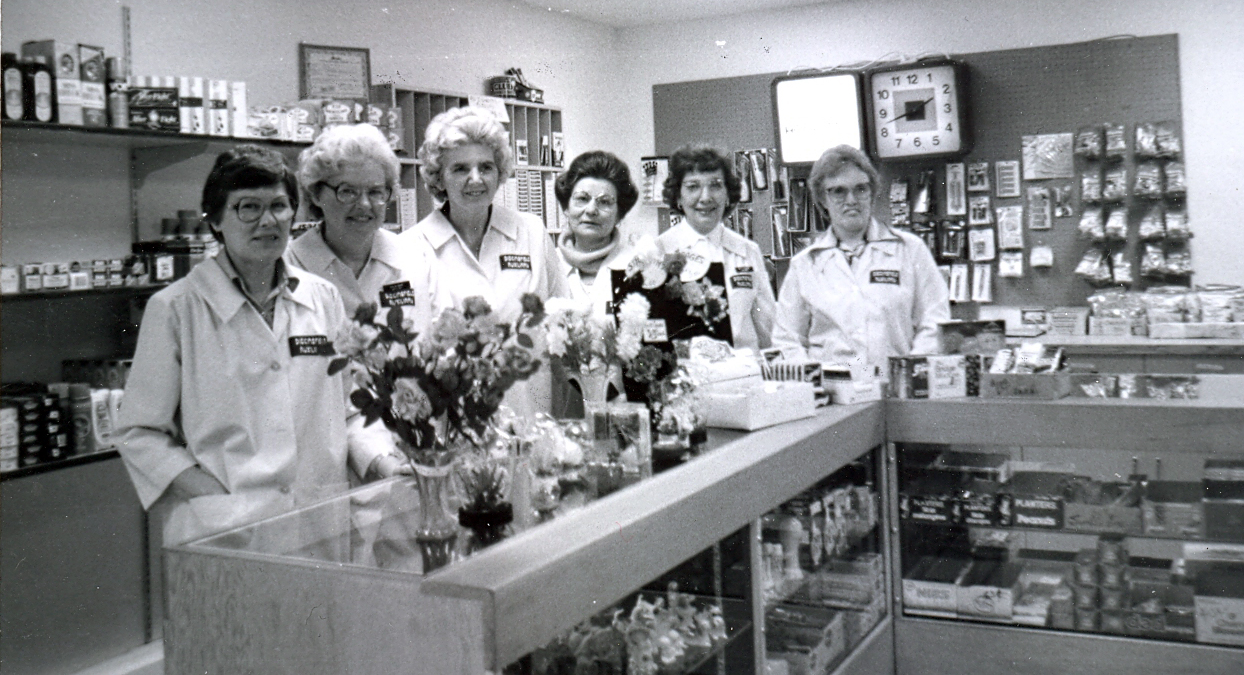 When Dickinsfield Extended Care Centre opened in 1979, it was a state-of-the-art building. Read More.