Love is in the air
CapitalCare Kipnes Centre for Veterans celebrated "Love is in the Air" February 9, a night that featured stories of love united through music.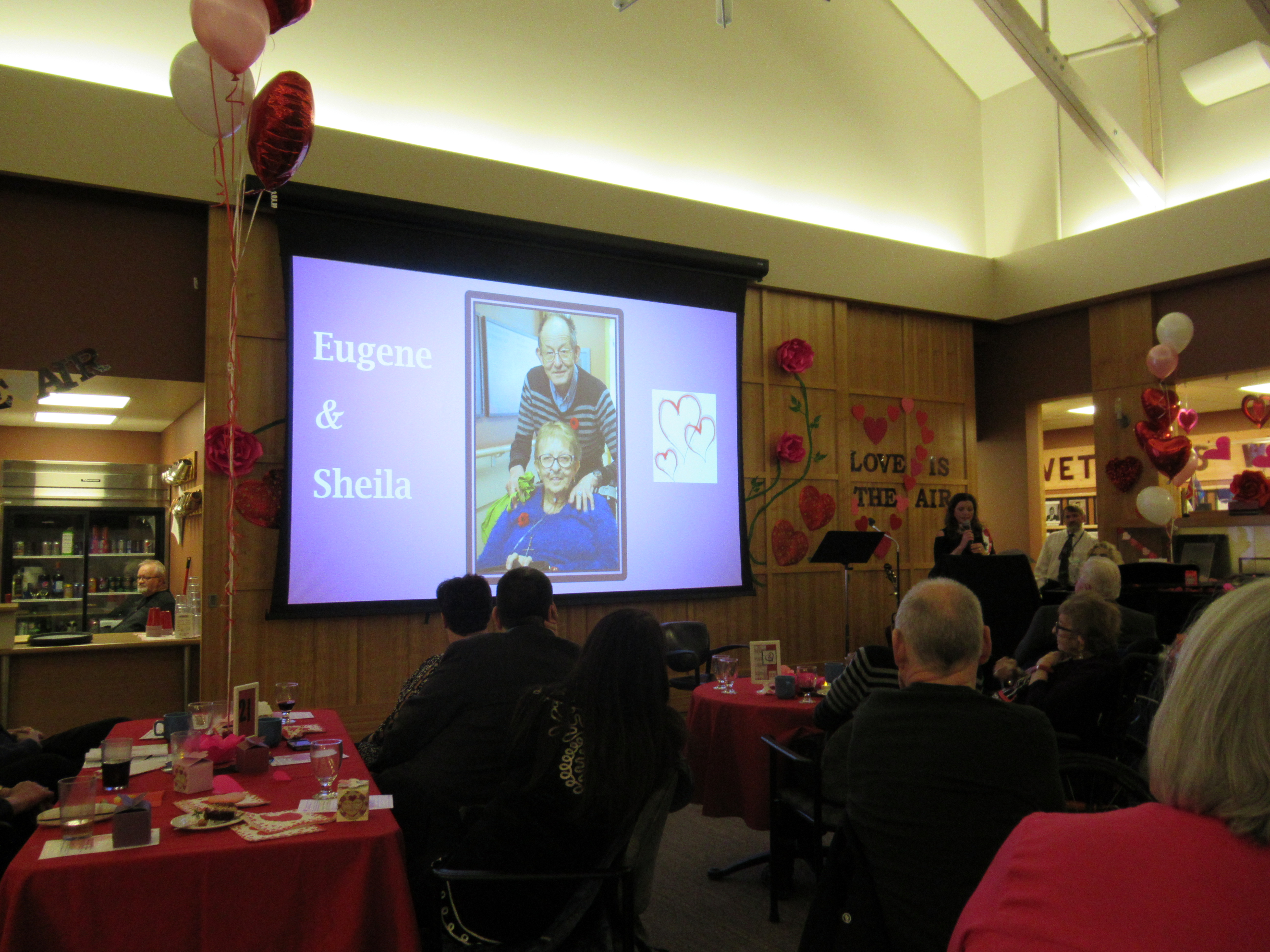 One story shared was Eugene and Sheila's, who have been together just over two years.
Eugene and Sheila met each other at the Kipnes Day Program. Both widows, they came to the program needing support to manage their ongoing health issues. They only saw each other once a week, but that was enough for them to connect.
As time passed, staff started noticing Eugene and Sheila were always together.
"Both of them would attend Friday mass, and rather than returning to the day program, they would sit side by side, holding hands in the big chairs in the front of the fire," says Day Program Coordinator Barb Potter.
Soon enough, Eugene went to a Christmas party where he met Sheila's daughters and afterwards revealed to staff that they were officially "an item."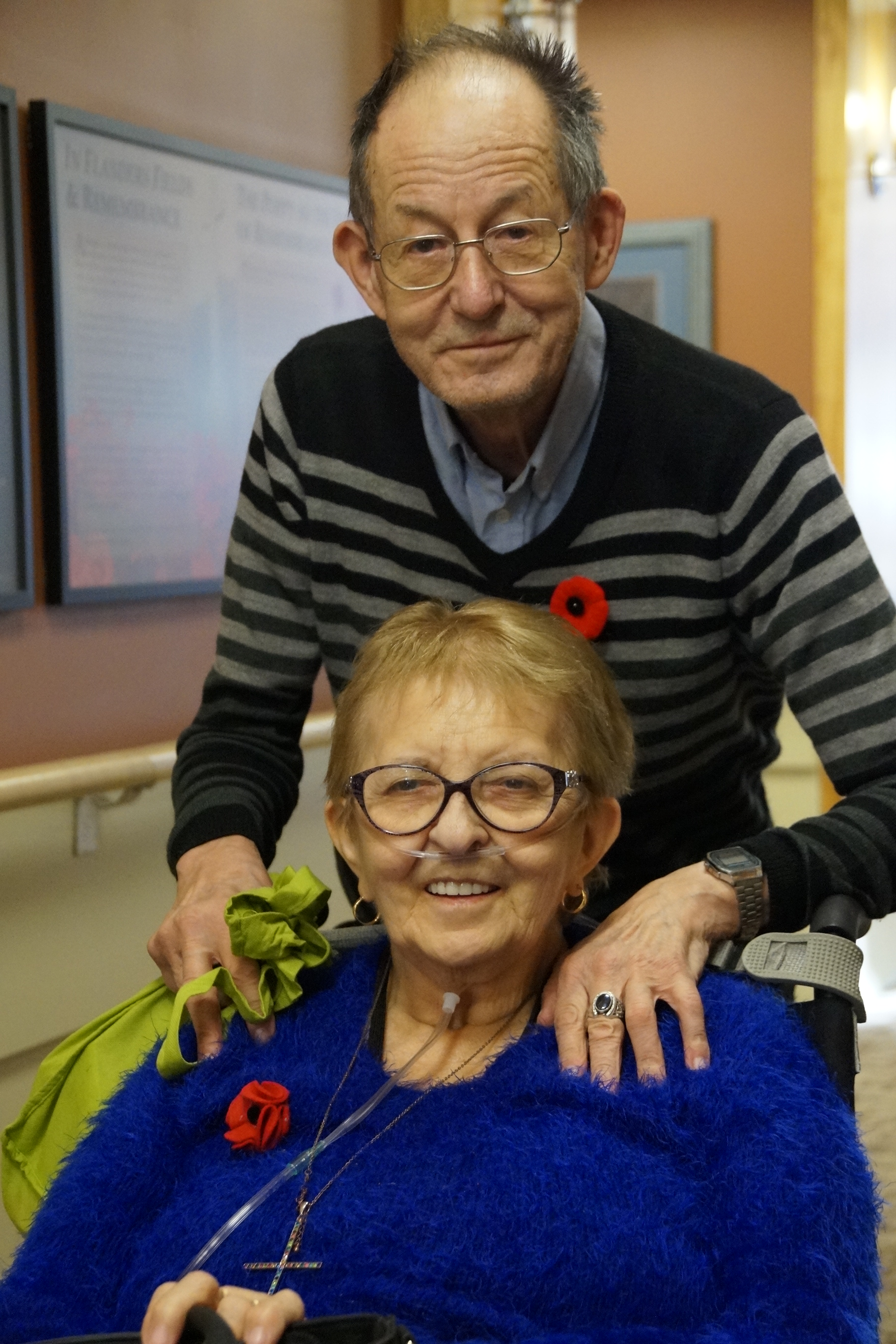 Overtime, their relationship flourished. However, life dealt Sheila another challenge. As her health issues intensified, Sheila needed long-term care. She moved from one care centre to another before finding herself living at the Kipnes Centre. Throughout this whole experience, Eugene stood by her side, even helping her move from one residence to another.
"The heart knows love, and the heart knows what the heart wants…. and the heart doesn't have any wrinkles," says Sheila.
---
Centre Recreation Calendars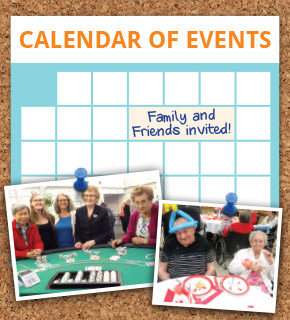 People & Progress Newsletter Archive
For past issues, please select from the menu below.
Please select an edition