Connect with a loved one during COVID-19
Click here to schedule a visit with your loved one.
---
Join our Email List!


---
Events

Feast on YOUR Field
From the comfert of your own backyard!
Click here for more details!
---
Looking for continuing care?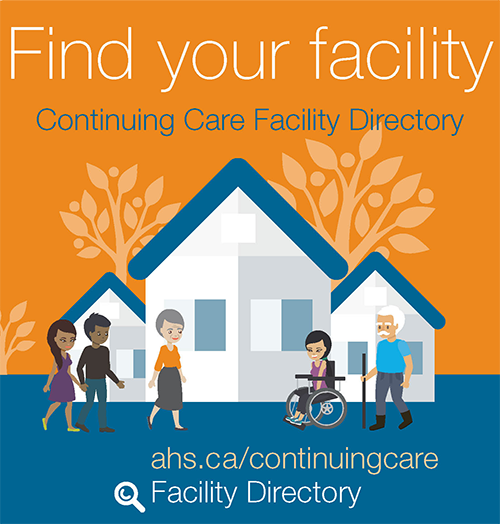 Click here
---
Looking for Information?
CapitalCare Corporate Brochure
Resident and Family Handbook
---
Quick Links
The AHS website has the latest information on:




---
RSS Reader (Page 92)