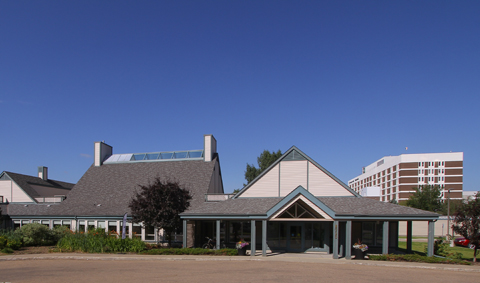 8720 - 165 Street
Edmonton, Alberta
T5R 5Y8
T

780.413.4770


F

780.413.4773
McConnell Places provide secure designated supportive living (SLD4) in small, home-like settings. Designed specifically for people with mid-stage dementia, these two care homes allow residents to live as independently as possible with round the clock care.
Individuals are encouraged to participate in familiar activities such as gardening, housekeeping and baking.
Click here to learn more about the McConnell Places.
For More Information
Alberta Health Services - Community Care Access is the first point of contact for all CapitalCare centres and programs. Please call 780.496.1300.