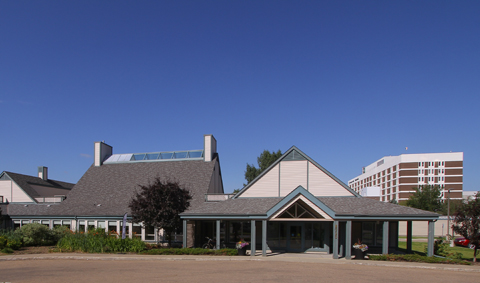 8720 - 165 Street
Edmonton, Alberta
T5R 5Y8
T

780.413.4770


F

780.413.4773
McConnell Places provide secure designated supportive living (SLD4) in small, home-like settings. Designed specifically for people with mid-stage dementia, these two care homes allow residents to live as independently as possible with round the clock care.
Individuals are encouraged to participate in familiar activities such as gardening, housekeeping and baking.
Click here to learn more about the McConnell Places.
---
For More Information
*Assessment by Alberta Health Services is required before admission to this centre. For more information call 780.496.1300 or click here.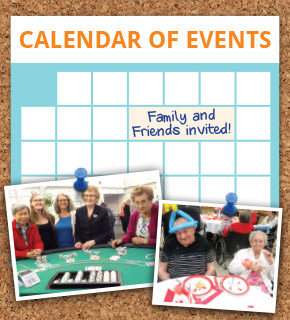 click to view calendar
---
Dining Experience
McConnell Place West offers unique menu options for breakfast, lunch, supper and snacks. These options are based on resident feedback and required nutritional standards. Different textures and diet options are available based on individual needs.
Registered Dietitians assess nutritional requirements as individual's needs or abilities change. Menu cycles repeat (at a minimum) every three weeks.